About Peter's Pense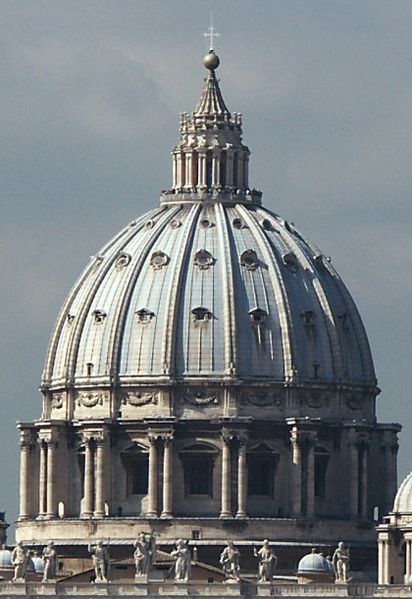 Peter's Pense, Inc., a non-profit organization, was legally authorized on May 17, 1989. The name Peter's Pense reflects the fact that the library will provide the thought (pense) of Peter (the Magisterium). Our patrons are Jesus, infant of Good Health; Mary, Mother of the Church; and St. Joseph, Head of the Holy Family and Patron of the Church.
Peter's Pense is directed and staffed entirely by volunteers. The library lends books, videos, and other media to its more than 1500 patrons. Teachers, catechists, and the general public find it a valuable resource for Catholic material.
History
Peter's Pense Library is the result of the vision of Marianne Wagner (d. 1999). Impelled by Vatican II's call for an informed Catholic laity, Mrs. Wagner perceived the need for an institution that would offer no-cost access to sound Catholic catechetical, spiritual, historical, theological, and entertainment media. A feasibility study indicated a need for increased availability of religious materials for Catholics and people of other faiths. Because Catholics share many teachings with other faiths, it was decided to establish a religious library accessible to the general public.
"Pense" means "thought" in Latin, and Mrs. Wagner chose the name "Peter's Pense" to reflect the library's concern to be loyal to the mind of the pope as the sure guardian of the teaching of Christ, handed down through the Church. Peter's Pense acquired 501(c)3 status as a non-profit religious organization in 1989.
Through the generosity of Mrs. Wagner and many other local Catholics, Peter's Pense Religious Library opened its doors in the Monumental Building in Sidney, Ohio, in 1989. It was later moved to its current location on Ohio Avenue.